Events & Ceremonies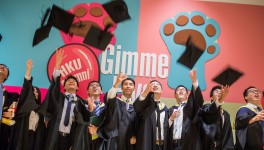 The University's annual salute to our newest graduates.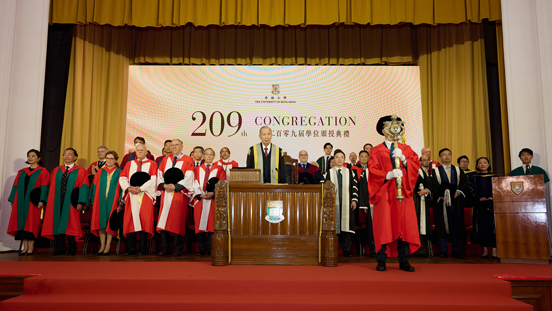 Honorary Degrees are awarded to individuals in recognition of their distinguished service and commitment to the University, the community, and to academia.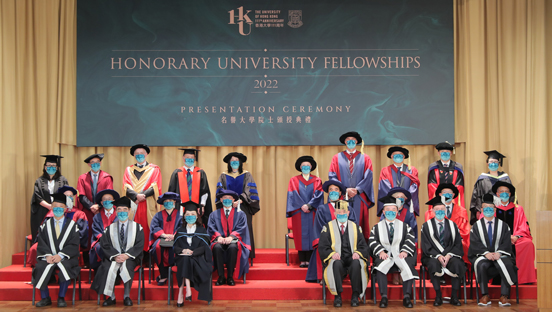 Honorary University Fellowships were created in 1995 to recognise and honour those who are held in the highest regard by the University and to establish closer relationships with the community.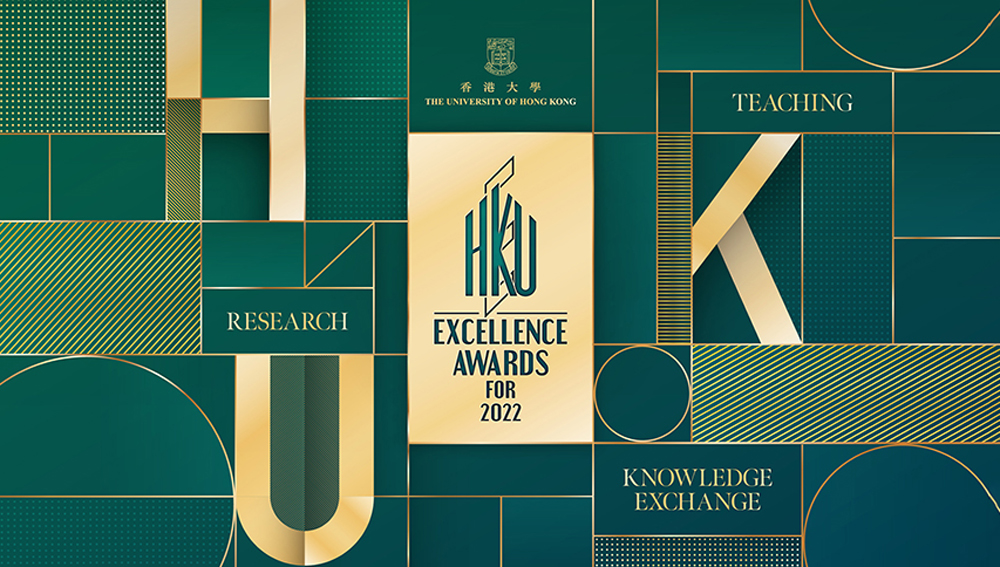 The HKU Excellence Awards are a salute to the exceptional and inspirational accomplishments of our colleagues and a celebration of the diverse range of disciplines and specialisations at the University.
More information on HKU Excellence Awards Presentation Ceremony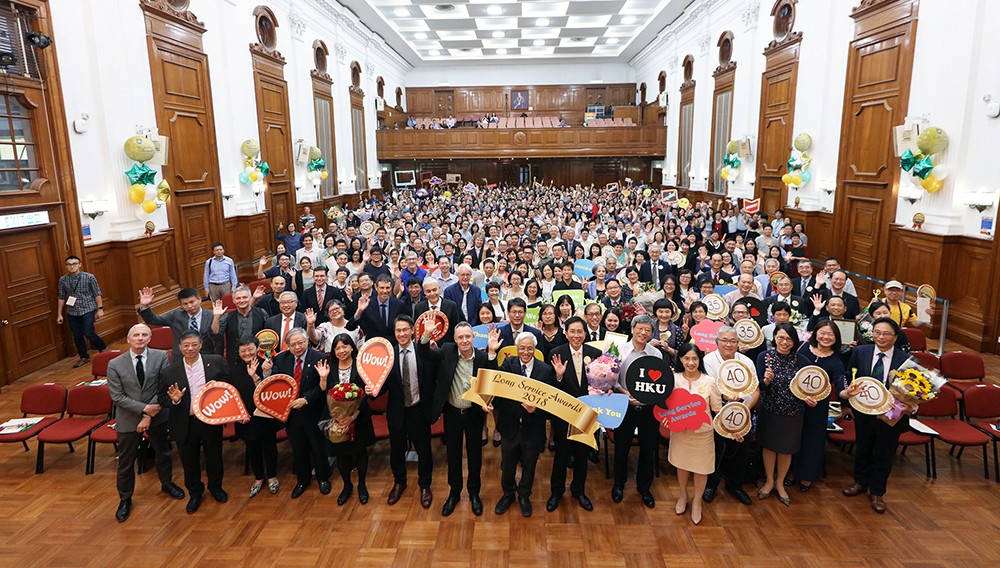 An annual ceremony to honour colleagues for their many years of service to the University.
More information on Long Service Awards Presentation Ceremony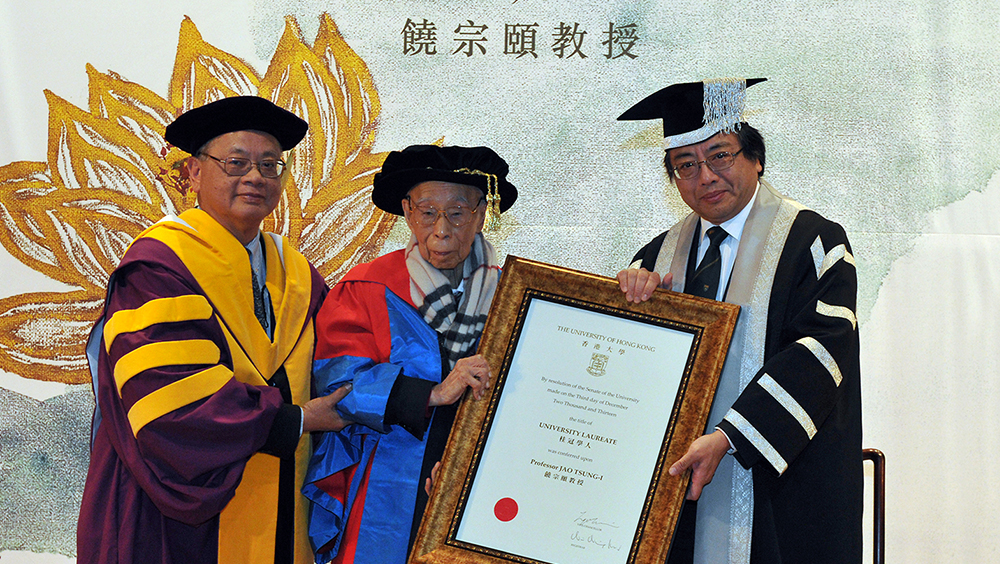 The title of University Laureate is the highest academic honour awarded by the University to recognise individuals who have made extraordinary scholarly contributions to the academic world, who have received international acclaim, and, who have been in association, or have committed to be associated, with the University.